HMS Management Team
The Essence of Our Drive to Succeed
MAHENDRA PATEL (MP)
Chief Executive Officer
MP built HMS to great success from one Independent Motel. His ability to identify business opportunities and his "can do it all" attitude define his character.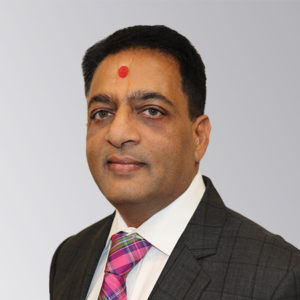 SURYAKANT PATEL (SUNNY)
Chief Operations Officer
Sunny oversees all Retail operations pertaining to revenue management, sales, vendor relationships, and best practices amongst colleagues and industry leaders.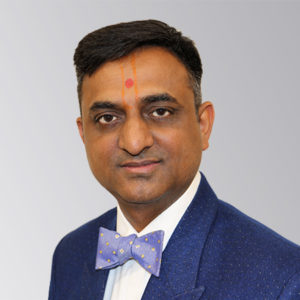 NILESH PATEL
Vice President
Operations
Nilesh's detailed knowledge of the industry, from years of experience, sets him apart and adds value, increases profits, and up lifts colleague's morale.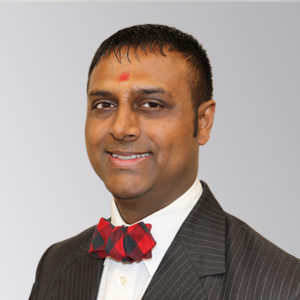 PRITESH PATEL
Vice President
Development
Every great company has ONE, Pritesh is the work horse of the organization whose unwavering work ethic is that of a stallion.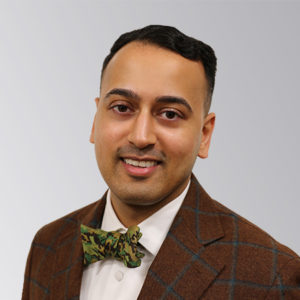 BHAVIN PATEL
Vice President
Management
Bhavin's optimism and relentless pursuit of excellence set him apart in the HMS team. He plays a critical role in diversifying the current portfolio.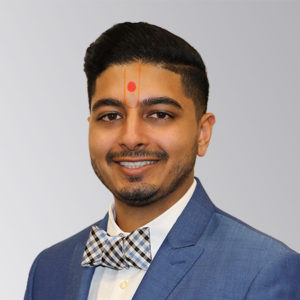 JAY PATEL
Vice President
Finance & Administration
Rounding out the second generation, Jay's critical and practical insight on operations, finance, accounting, and management translates into overall company success.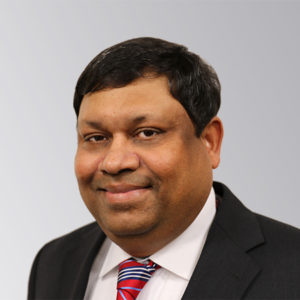 VINOD JAIN
Certified Public Accountant
Internal Accountant
Vinod is looked upon as the Guardian of the entire company; he ensures every aspect of the company is in compliance with all local, state, and national laws pertaining to accounting.